Certified

AWS Partner
Handcrafted solutions

geared for success

Digiclarity is passionate about our clients. We provide innovative solutions that empower our clients to do more.
Digiclarity offers
Simplicity
Our background in Web and Application development is unparalleled. Each solution is domain-specific and catered to our client's specific requests. The communication is prompt and aimed to maximize productivity. Contact us to build a design especially suited to your needs.
Smartly Coded & Maintained.
Transparency
Details are our focus. We build Enterprise Document Management Systems that are complex in content, but are designed in a straight-forward method for ease of employee usage. Access it at any time or any place, without hassle and without worry.
Cloud Solutions
Clarity
Clear expectations and clear solutions. Our efficient cloud-based strategies is the foundation to helping improve your business. Cut down on unnecessary costs and create a system best suited to your employees and your customers by partnering with us. Our multitude of tools and cutting-edge technology are at your disposal.
Unravel our exquisite

suite of services
Application user

interfaces that feel good

Our focus is on readability, transparency, freshness, and modern and colorful controls.
Cloud Supported
Eliminate downtime and scale your application for greater customer satisfaction.
Extensive Documentation
Get both high level and detailed documentation of your applications for future maintenance.
Great Customer Support
We work 24/7 and are always eager to help you resolve your issues.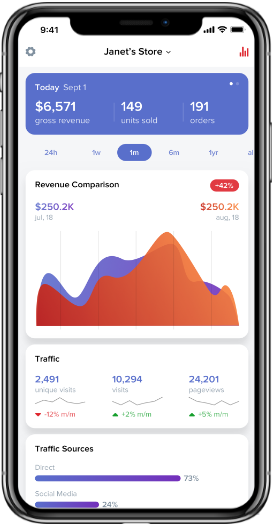 Mobile Ready
Responsive websites that work well on both mobile and desktop.
Endless Possibilities
Design that doesn't box you into a corner - Sensible defaults with powerful customization.
Smooth Interactions
A great experience with an application makes customers happier, more efficient, and keeps them coming back.
Industries We Serve
We have been providing solutions for over a decade now. This has allowed us to gain experience and interact with global industry leaders. Working with various industries has helped us to unlock the full potential for integrating industry specific technologies as a game development studio.
Solutions Helping Your

Organization to Become Smarter

Our solutions are made using your ideation and our robust development process. A team of skilled developers trained with state of the art technology is ready for you to hire hassle-free. We craft solutions that build a sustainable digital presence of your organization on a global level for your targeted audience.
Select

Technology Partner
Mobile First &

Cloud Ready

Today, mobile is no longer optional. We create our applications so they can be accessed seamlessly across devices. We leverage cloud services (AWS, Azure, etc.) so that our application backends can easily scale to meet your needs. Our continuous integration and continuous delivery pipelines make updates and maintenance that much easier. The integration of mobile systems and data into your business processes can save considerable time and cost.
Level Up Your

Amazon Connect Experience

Your contact center needs to evolve and respond to your customers' needs more quickly and more efficiently than ever.

We've been building Amazon Connect solutions with our customers since Amazon Connect's inception, and we applaud you for your great choice. It's an excellent solution for delivering a great experience to your customers.

See More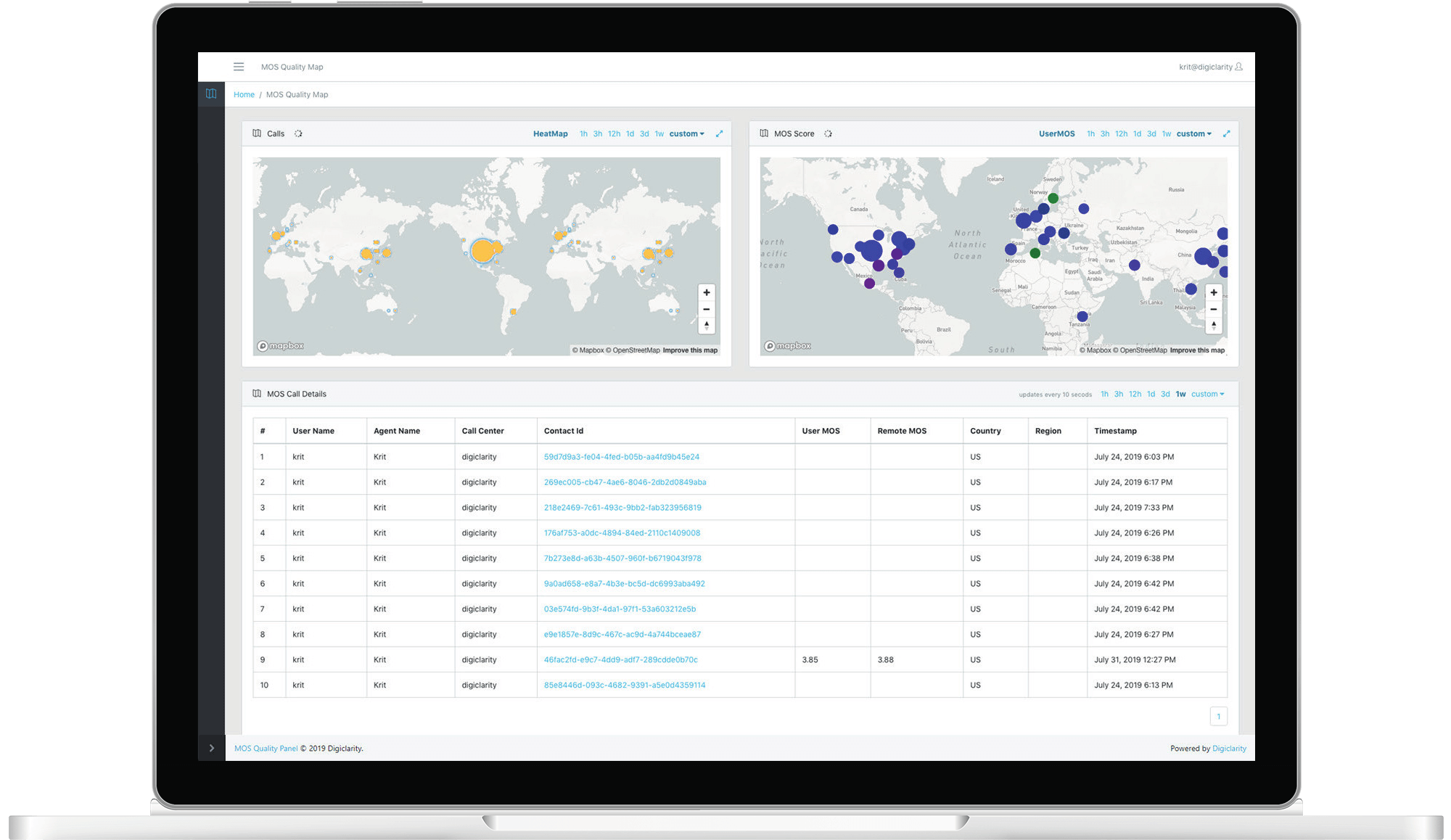 What Our Clients

Have to Say

Very knowledgeable in the AWS space, couldn't ask for a better vendor with Digiclarity. They never fall short of helping us solution our projects.

Highly recommended. Digiclarity works and responds quickly as soon as they can when we need their support. Truly helpful and can be relied on at all times.

We have worked with the Digiclarity team since 2013. They help us with several key processes, especially our call center on Amazon Connect. I would recommend Jason's team for any Connect work and are thankful for his ongoing commitment to our business.

Our rapid migration to Amazon Connect would not have been possible without the guidance and tools provided by the Digiclarity team.

The Digiclarity team consistently provides customized solutions specific to our company's needs, and we continue to improve operationally thanks to our partnership with Digiclarity.

I had the pleasure of working alongside Jason while he transformed the SOX IT process from a mountain of paper to a searchable digital library. Jason constantly looked for efficiencies to improve all facets of the organization and his determination to succeed elevated everyone working with him.

Thank you for all that you do! What a huge help!

I was finally able to take a vacation knowing that Digiclarity had our IT processes under control.
Discover latest software

Technology Stack